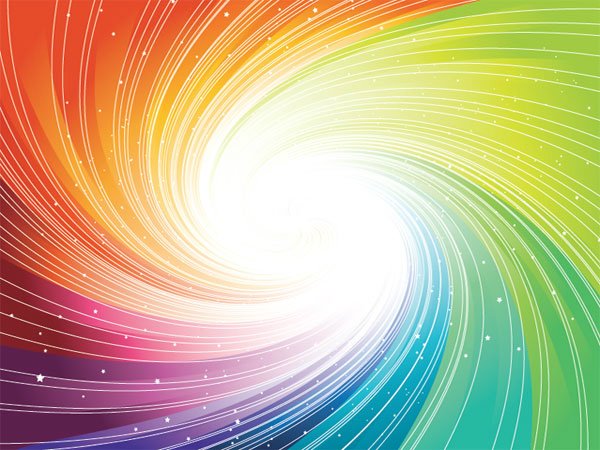 HELLO AND WELCOME.
Thanks for dropping by!
I'm an English actor, writer and music lover from Reading who lived for 15 years in Hong Kong.
I narrate audio books, present radio shows and record educational and commercial scripts in a wide variety of styles. Here you can hear my fruity tones and see what I've been up to. Please feel free to get in touch any time: I'm always glad of any feedback, comments, raspberries or whatever.